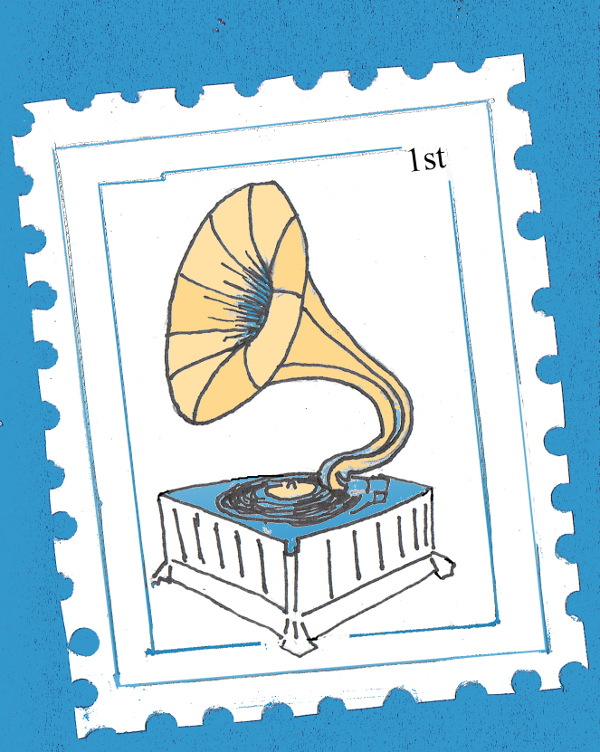 The Loudspeaker Ensemble is an eclectic mix of EXOTICA,ELECTRONIC/EXPERIMENTAL SOUND/ mixed together slightly with contemporary' music.
Produced by Shawn Bak & Jinsun Kim, with additional instrumental work from Alex Eberhard/Mark Jesson/ Nigel Rippon/James Wheeler.
THEIR CURRENT RECORDING ¨THE SKY WILL ALWAYS BE THERE FOR YOU¨ IS AVAILABLE FROM OUR SHOP.